Home
Skin Care
The 8 Best Foods for Healthy Skin As known, unhealthy food can play havoc with your total...
Hair Care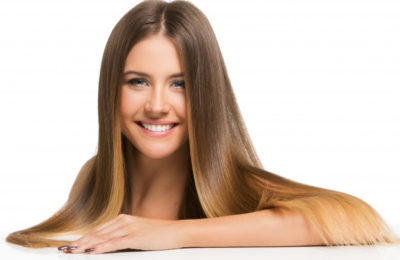 Tips for Gorgeous Skin and Hair Beauty is not having a fair skin or that perfect nose. It...
Ayurveda for Dandruff Dandruff is a disorder of…

Tips for Long and Lustrous Hair Not many…
Beauty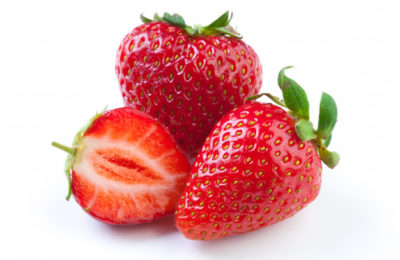 Use Strawberries for Benefits to the Skin Strawberries are one of the most popular...